When it comes to quality, not all products are created equal.
At Lowcountry Paver, we are committed to Quality, Service, and Customer Satisfaction. There are a lot of ways to cut corners to save money in manufacturing. We're not about that. We refuse to jeopardize our reputation and quality by creating an inferior product. Unlike other manufacturers who focus on making the cheapest products available, our focus is on making the strongest paver, using only the highest grade materials available. We are so confident that we manufacture the best products on the market, that we offer a lifetime warranty*.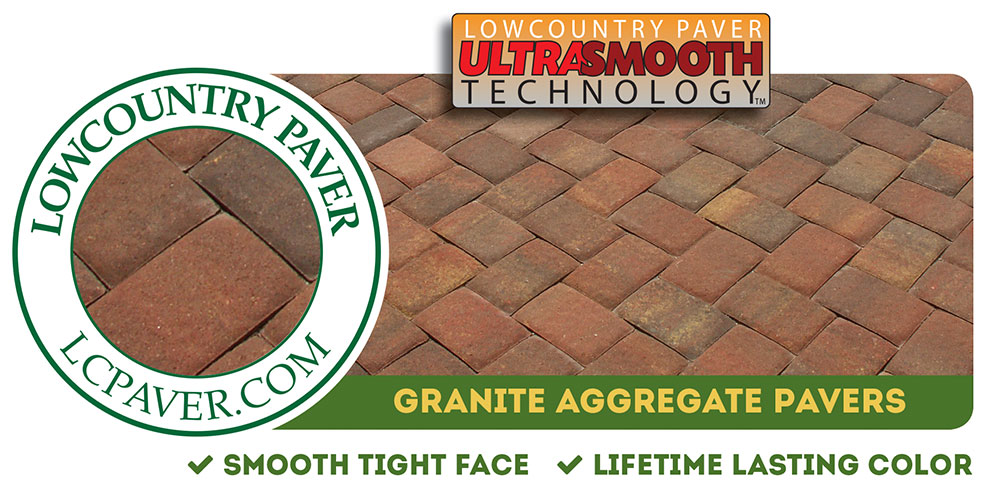 WE REFUSE TO JEOPARDIZE QUALITY TO SAVE MONEY!
We offer the best product and warranty available. The quality of Lowcountry Paver is clear. Our pavers are created with granite aggregate, a material that will hold up over time. Our high cement ratio and secret formula of add mixtures helps to create a paver that can often exceed 10,000 psi. Strength, aesthetics, and quality are only achieved when the best materials are used. That is Lowcountry Paver's focus. So avoid coarse, loose-textured surfaces and the white speckles found with soft limestone aggregate pavers and insist on the best products on the market.
*See our warranty for full details.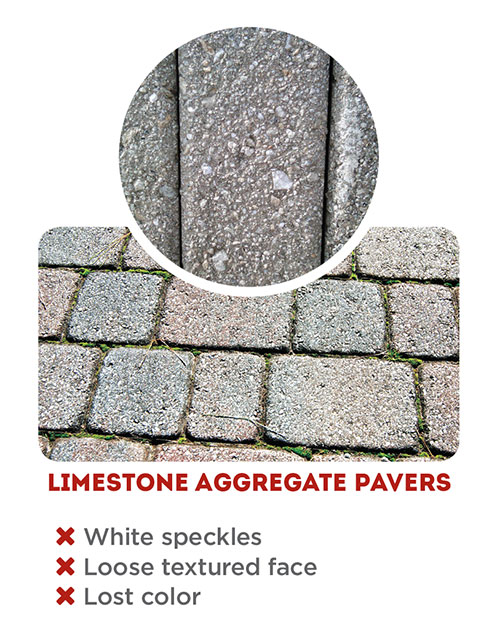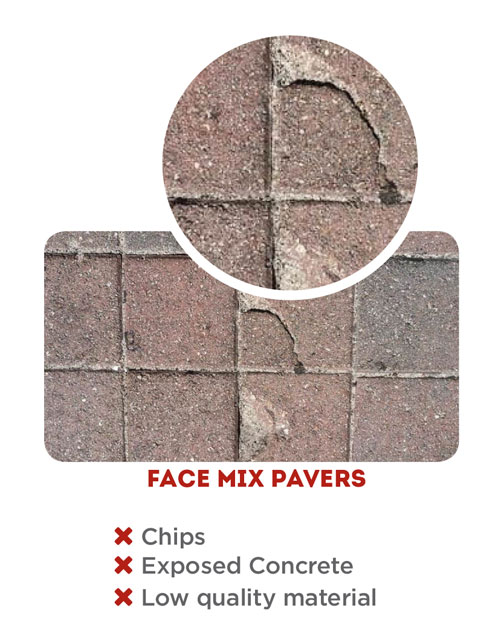 Lowcountry Paver Limited Lifetime Transferable Warranty

Lowcountry Paver manufactures hardscape products to the highest quality standards.
It is for this reason we can provide the best warranty in the country! We provide a limited lifetime transferable warranty against cracking and structural integrity of our manufactured products. Our fully automated, computerized plant is equipped with state-ofthe- art manufacturing and coloring technology,
which provides products that meet or exceed ASTM Standard C-936-96. Material, Labor*, and shipping costs ARE included in this warranty. Any material that Lowcountry Paver determines to be structurally defective will be replaced provided it was installed in accordance to ICPI, and/or manufacturer installation guidelines and specific cations. We cannot guarantee the color match of replacement units. Colors will vary from batch to batch so, to assure the best color blend, products must be blended by pulling from several pallets at a time.
This warranty does not cover, but is not limited to, the occurrence of effl orescence; color variances; damage caused by acts of God; war or natural disaster; improperly installed product; product used for the wrong application; neglect or abuse; scratching or damaged caused by compacting equipment; or normal wear and tear, which is to be expected over the course of ownership. Second quality product carries no warranty. Cool Pool color collection is not guaranteed to meet ASTM Standard C-936-96. Proof of purchase is required at time of inspection.
When compacting pavers using mechanical compaction equipment, be sure to use a piece of carpet, rubber mat, or sufficient layer of sand under the compactor to prevent the pavers from being scratched or damaged. Damage or scratching from using a compactor directly on the pavers is not covered under our warranty.
Lowcountry Paver is a division of Lowcountry Block, LLC. Please contact our office at 866-468-3561 for a copy of our purchasing Terms & Conditions. *Lowcountry Paver will pay up to a maximum of $2 per SF for labor to remove & re-install replacement product if deemed structurally defective.