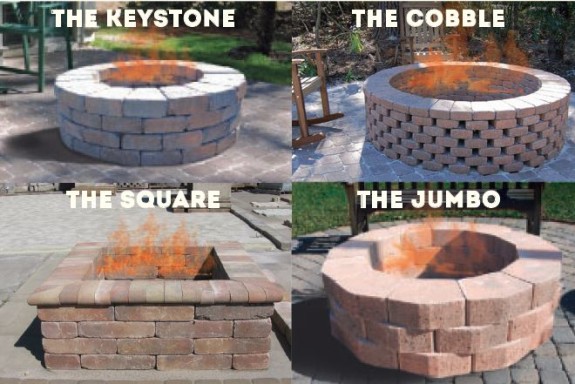 DIY Fire Pit from Lowcountry Paver
Lowcountry Pavers' Do-It-Yourself fire pits are a great addition to your Bluffton, Hilton Head, Savannah or Charleston back yard. Watch our video below for help building your fire pit.
Our fire pits come in 4 sizes and styles. See all DIY fire pit kits.